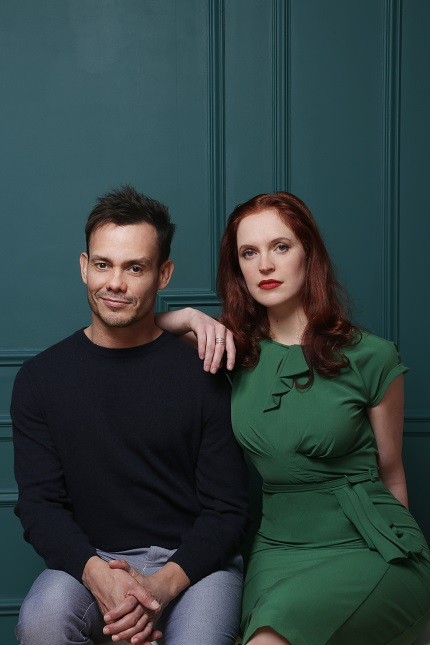 Feb 12, 2018
THANK YOU, BROADWAY WORLD!
THANK YOU, BROADWAY WORLD!
It's an honor to be on our second State Department tour of Russia as cultural attachés, and it's extra special this time around because I am sharing the stage with the amazingly talented Grace McLean. The show is called The Songbooks of the Americas, where we parallel the music of The Great American Songbook with the iconic songs of the Latin Americas, all written in the same time period.
Read all about it here!
xo
Migguel Anggelo