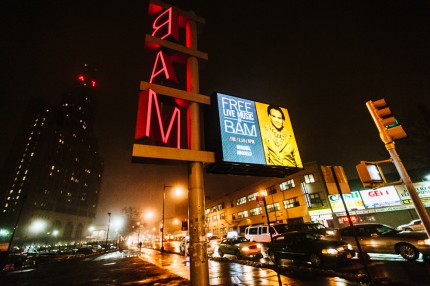 Jan 22, 2014
MIGGUEL ANGGELO PERFORMS TO A STANDING ROOM ONLY CROWD AT BAMCAFÉ LIVE!
We want to send a huge thank you to everyone that came out to BAM the Friday before last! We know the weather was, er, crappy, but you guys filled the room to capacity and the energy was electric! We can't wait for the next show, and we'll keep you posted on when and where! Stay tuned . . .
For those that couldn't make it, we are happy to share some highlights below.